Struggling to get perfect woodworking results?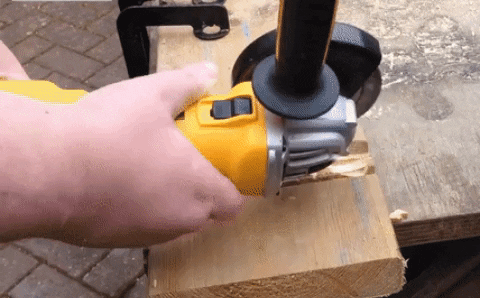 This is by far the most versatile grinder disc for wood! The 3 Teeth Grinder Cutting Disc's cutter head is made of YG8 hard alloy and is fixed firmly on the group by silver welding, and then polished to sharp in all directions. When the three-tooth saw blade is used, it can move in any direction and complete a variety of cutting requirements.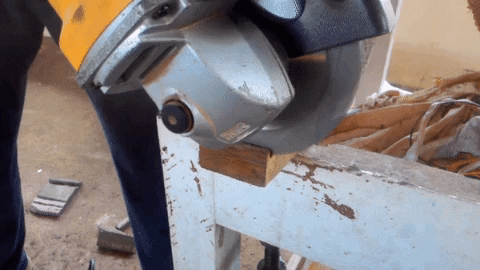 Perfect for cutting chipboard, plywood, laminate, drywall, plastic. carving, shaping, trimming and grinding. The shape of the teeth ensures clean-cut and also removes debris smoothly. Three teeth design helps prevent kickback-that harsh recoil that can cause accidents and damage.
FEATURES:
Three tooth tungsten carbide ensures safe drive operation, creating an optimal allowable radial impedance at high speeds.

Special design that prevents rebound/kickbacks.

Even in continuous operation, the saw blade does not heat.

Disc body made of high-carbon steel with a thickness of 2.4 mm.

The shape of the teeth ensures smooth sample timber and a smooth and clean cut.

Specially designed for high speed (12 200 rpm/min.)
Package Includes: 1 x 3 Teeth Grinder Cutting Disc