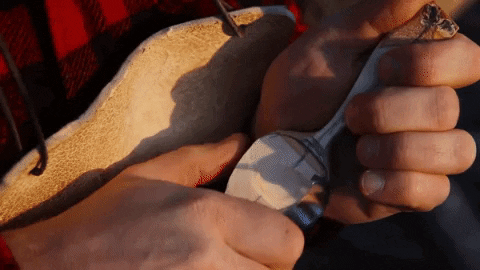 We are proud to share these carving tools with you, either you're a beginner or an experienced woodcarver you'll find a use for it anyway. 3pcs Wood Carving Set contains a hook knife, a whittling knife, and a chip carving knife. The set makes for a perfect gift :)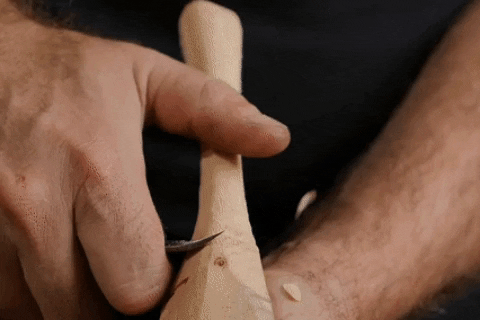 FEATURES
⚡️SPOON CARVING TOOLS INCLUDED⚡️ Wood carving accessories such as hook knife called also as a kuksa knife will help you with wood spoon carving, bowl carving, cups carving and other rounded edges carving.
⚡️EASY TO USE WOOD CARVING KIT⚡️ You'll get adjusted to every wood carving tool handle and wood carving tools kit blade easily from the very first day of wood carving. The spoon knife set fits perfectly beginner carving needs as well as wood carving professional demands.
⚡️THE BEST GIFT⚡️ Looking for gift ideas for somebody who is into woodworking? Then you found the one. 
Package Includes: 1 x Wood Carving Set (3pcs)