7 in 1 WHISTLE
The 7-in-1 Whistle is the perfect tool to bring on your next outdoor adventure.
This 7 in 1 Whistle is lightweight and easy to use and comes with a handy lanyard making it easy to pull out from your bag or hang around your neck. Not just a simple whistle that can be used to attract attention, it has 6 other useful tools built right in.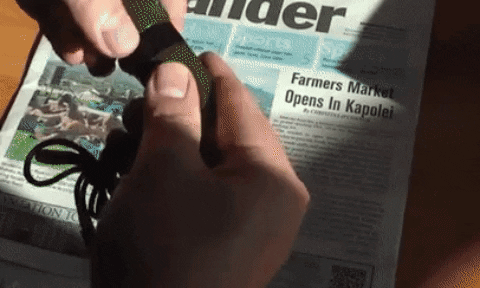 There is a magnifier that's perfect for starting fires, bright LED light, a signal mirror, easy to read compass and thermometer, and a small storage area that perfect to store medication, medical information, or other important information you need to keep close at hand. The 7 in 1 Whistle is truly the outdoorsman's best friend. Get this 7-in-1 Whistle online today!
FEATURES: 
This whistle is perfect for outdoor sports camping, hunting, hiking, adventuring, fishing, mountaineering, or general travel. It also can be a great festival gift.
Built-in whistle, flashlight, magnifying glass, sealed compartment, thermometer, mirror, compass, seven functions.
Compass, high accuracy, at a glance. Standard high decibel whistle. LED flashlight, no light premise, emergency lighting system. Magnifying glass, in the case of no fire, can be focused. Mirrors can be revitalized using the principle of reflection.
ABS high-strength anti-fall high-temperature engineering materials. Small size, easy to carry, powerful.
7 in 1 Multi-function Whistle:
Whistle
LED light
Magnifier
Mirror
Compass
Thermometer
Storage Are
PACKAGE INCLUDES:
1 x 7 in 1 Whistle