Repair Minor Car Dents With This Tool!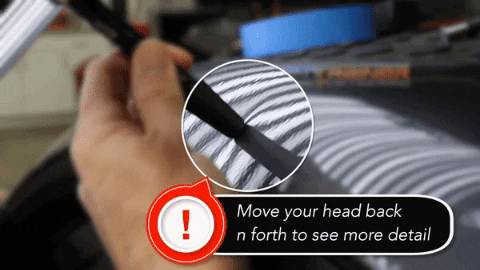 Not all car dents require painting! You can restore your own car minor dents with the 9 in 1 Car Dent Repair Kit. This kit comes with different tip attachments give your strikes accuracy and power without having to REALLY put a ton of force into your strikes, which improves accuracy. The machined down aluminum body is durable enough to handle any impact.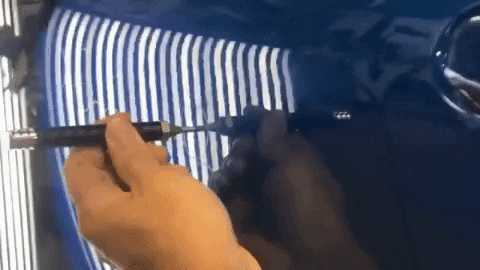 You'll want to knock the edges down between pulls without making a big giant mess of the entire area. Pro Tip: When striking with a lot of force using the tip it CAN leave slight dimples in the clear depending on how hard the particular vehicle's paint is. Usually, these marks can be removed if desired by lightly sanding and polishing after the repair is complete.

FEATURES:
Aluminum body 9 in 1 car dent repair kit

Ergonomically designed with POM Head to prevent scratching on paint surfaces.

Different shapes of tip for different dents.

Cause no damage to the original paint.

Simple operated, the perfect starter kits for small and irregular dent damage.
PACKAGE INCLUDES:
1 x Aluminum Body

9 x Tips (Different Shapes)