Adjust, repair, and wear your favorite jeans in seconds!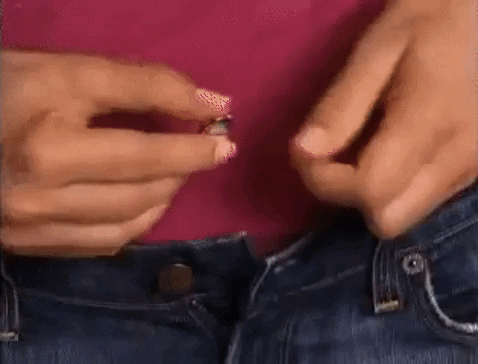 Are your pants feeling a little too tight? Do you have a favorite pair of pants that you just don't want to replace? Meet the Adjustable Instant Button. Designed to fix those broken buttons on your jeans and replace them instantaneously. It also gives instant extra space when your leggings are too tight, or reducing your pants' waist size when it's too loose. It's ingenious, eco-friendly, and even washable.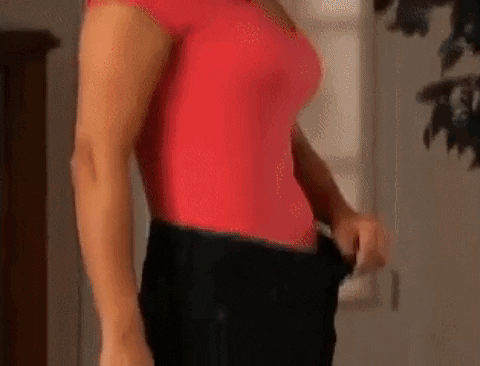 Features:
Adjustable Pants Size: These buttons are an ingenious solution to reduce and extend room in your pants. Making your pants and skirts in perfect fit just in seconds!
Instant Works: 

Give you extra space or reduce the size of your waist instantly. Simply tack it to your pants, cover it with an untucked shirt or belt, and stays comfortably for the day.

Snap-On Button: Great solution to repair your favorite pants or jeans in use! No need to buy new pairs, just use these sturdy inventions for your comfort.
Wide Application: Perfect fit for your corduroy pants, skirt, denim jeans, ripped skinny jeans, and even maternity pants.
Longevity and Strength: 

Our pants button replacement is made of premium rustproof metal that will not bend or shatter under finger pressure.
Package Includes: 1 x Adjustable Instant Button (8pcs)