When it comes to residential security, doors and windows are the first things to come into our mind.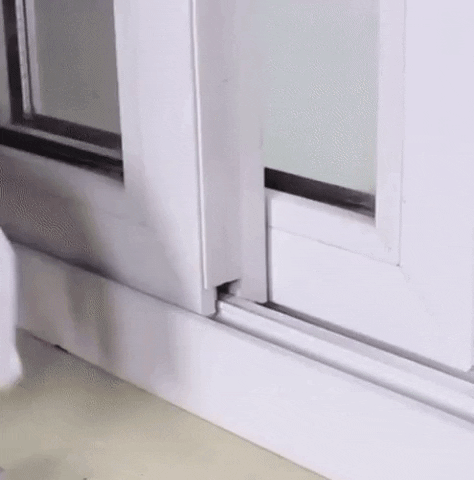 Sliding doors or windows are common among residential area and it can be easily hacked by theft. Here's what we've come up with to overcome the problem, but also allowing you to have your ideal sliding doors or windows. The Adjustable Sliding Rail Lock is specially designed to lock down your sliding doors or windows when they are not in use, or you can simply install it to limit the gap.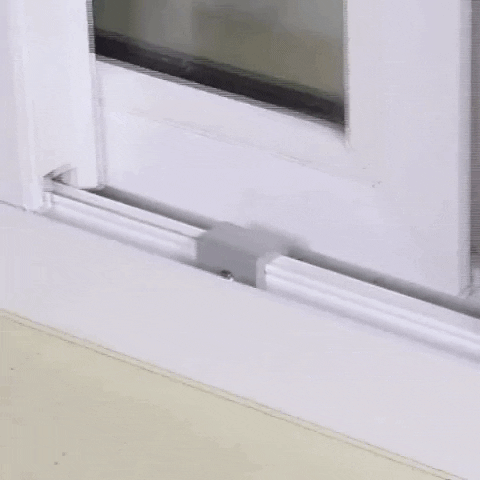 The installation is easy, loosen the nut until it fits down to your rail, tighten it until it grips your rail firmly and removes the hex key from the lock. Adjustable Sliding Rail Lock not only prevent thieves, but it also keeps your children or even pets away from the doors or windows to avoid unwanted accidents.
FEATURES:
Applicable to windows and doors, make sure the track heights are more than 1.5 cm/ 0.6 inches, track thickness not more than 1.6 cm/ 0.63 inches.

Convenient to install as each lock is equipped with hex key, spin the key slowly through the hole, just holding on the track by key control, no additional installation tools.

Made of aluminum alloy, which is sturdy and strong.

Necessary items as you can open the screen window when the weather is hot in summer, which can improve air circulation, you can use the window locks to fix the screen window, it can prevent children from falling and prevent the thieves.
PACKAGE INCLUDES:
1 x Adjustable Sliding Rail Lock

1 x Hex Key