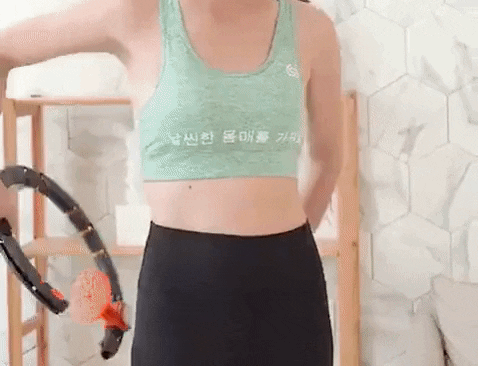 Hula hoop like never before with this Adjustable Smart Hula Hoop. This smart hula hoop is the latest invention from Korea. Instead of energy-eating manual spinning, this smart hula hoop has a centrifugal ball that only requires a little force to get the same or even more results. And the best thing is this hula hoop can be strapped so you won't get bruised during workouts. Design that does not easily fall, light, and simple so you can exercise at everywhere. What are you waiting for? Come and practice the perfect body!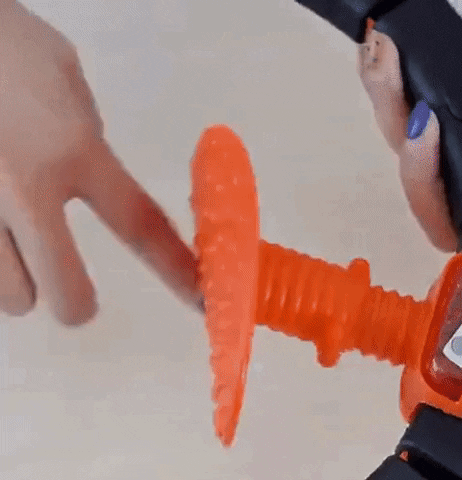 Features:
AUTO-SPINNING – With its centrifugal ball's help, you can now do your daily hula hoop goals without exerting a ton of energy and time. The ball provides a bit of force to the hoop when spinning — giving you that "effortless" workout dream.
A FITNESS BUDDY – Helps you keep track of your fitness progress! It has a built-in smart counter that calculates & stores data (which is shown in an LCD screen) of your exercises.
EASY TO ASSEMBLE – To build this gear, simply lock the parts to each other along with the LCD screen. Then slide the centrifugal ball on the outer side, and fix the support pad on the inner side. No-fuss, no sweat!
ADJUSTABLE – Suitable for everyone! It has an elastic tube underneath each hoop part that can be stretched out to fit any waist size.
Package Included: 1 x Adjustable Smart Hula Hoop