Say goodbye to stubborn stains!
Grease and grime don't stand a chance with the cutting edge green chemistry of All Purpose Cleaner. Each non-toxic squirt, delivers a mighty cleaning punch with naturally derived, biodegradable ingredients. Every spray leaves nothing behind but a fresh scent and gleaming clean surface!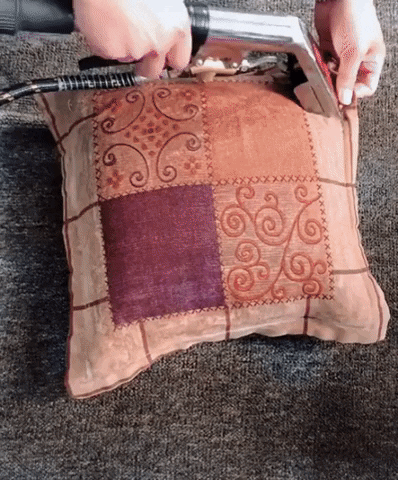 Put the hurt on the dirt! This powerful all-purpose cleaner tackles tough dirt like a champ. Each surface cleaner comes in a fresh, nature-inspired scent. This planet-friendly cleaning spray is non-toxic and biodegradable.
Naturally derived all-purpose surface cleaner puts the hurt on dirt. Phosphate-free, hypoallergenic and paraben-free.

Cutting edge green chemistry harnesses the strength of non-toxic ingredients for surface specific cleaning performance.

Non-toxic, biodegradable ingredients leave nothing behind but a fresh scent and gleaming clean.

Cleans most non-porous surfaces including counters, tile, stone, wood, and glass.
Package Includes: 120ml x All Purpose Cleaner