This powerful tool will save you so much time and effort on your woodworking projects!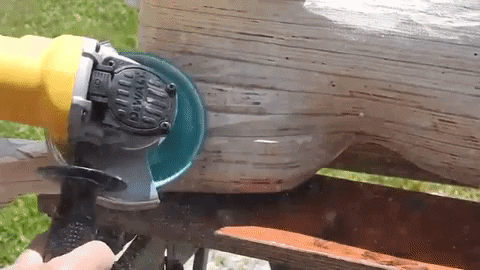 Make wood carving and carpentry effortless with the 
Angle Grinder Wood Carving Disc
! There are plenty of tools to consider when it comes to wood sanding, carving, and shaping but 
only this tool can accomplish all these typical woodworking tasks with ease
!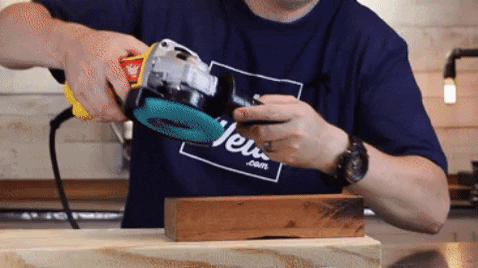 Comfortable, effortless operation, the Angle Grinder Wood Carving Disc allowing you to easily and quickly remove a variety of materials.
Features:
SPEED UP YOUR WOODWORKING TASKS

 - 

Use this instead of using chisel

 to be able to carve faster than you should. This will help take care of a lot of work and save time. It 

provides rapid grinding and polishing

 to let you work easily and efficiently.
PROFESSIONAL FINISH

 -   Whether you're an amateur doing a do-it-yourself woodworking project or a professional, using this instead of other wood carving tool will significantly improve the quality of the outcome. 

It's great for leveling joints and smoothing out rough surfaces.  
POWERFUL WOOD CARVING TOOL

 

- Engineered for 

precision and efficiency

, it has 

hundreds of extremely sharp teeth

 that rapidly remove stock and outlast hundreds of sandpaper pads. No need to do aggressive cutting on thick woods, this will do the hard work for you.
POLISHED CURVED DISC

 

- It has a nearly flat shape with a slight curvature that's great for working on convex and concave

 areas. 
SMOOTH ACTION PERFORMANCE

 - It's easy to operate and safe to use. The tool is 

well behaved with controllable and smooth operation

 that doesn't grab or drag you off balance. It has a bit of a gyroscopic effect that keeps the tool straight. 
TUNGSTEN CARBIDE COATING

 - 

Durable construction

 for outstanding wear life that's 

guaranteed to last job after job

. It is suitable for use on 

wood and non-metal

 materials only. 
Note: Wear protective gears while operating an angle grinder with the disc
Specifications:
Material: High-carbon steel
Disc Type: Polished Curved
Size: 85 mm
Weight: 254 g
Color: Silver
Package Includes: 1 x Angle Grinder Wood Carving Disc