Wet and slippery bathroom increases the chances of accidents, and it should be avoided.
Anti Skid Strips are mainly used to improve traction and reduce the chance of slipping on slippery surfaces. The strong adhesion and great grip in the dry and wet surface for preventing slips and falls. It is made of soft PEVA material, non-toxic and safe to use. Suitable for any slippery surface, such as bathtubs, shower stalls, bathroom floors, pools, stairs, doorway, etc., preventing slipping and ensuring safety while taking a shower.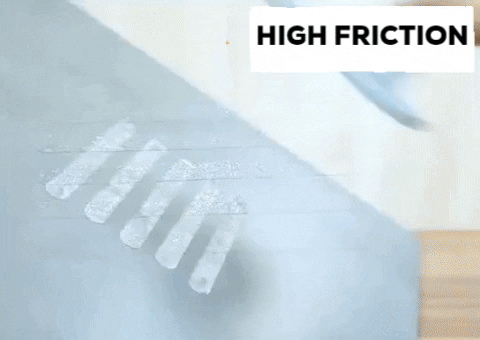 INSTRUCTIONS:
Before application, please clean the surface with an alcohol-based cleaner and keep it dry.
Tear off the anti-slip sticker and remove the paper on the back, then place the sticker on the surface firmly.
Use the tub or shower after 1-2 hours.
TIPS:
For long-lasting traction, please heat our strips using a hairdryer before application when the surface temperature is below 68℉(20℃)
Some surface textures may affect adhesion, not for use on uneven surfaces, please use it on a smooth, clean and dry surface.
.Avoid application to tile joint or grout areas\
PACKAGE INCLUDES:10pcs x Anti Skid Strips