Eliminate moth infestations in food storage areas!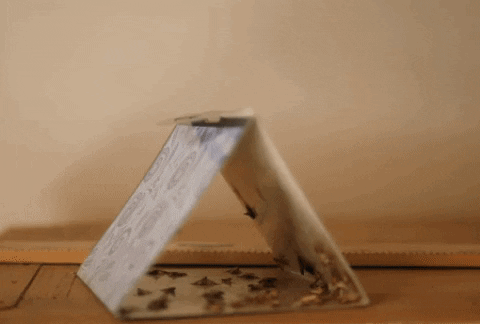 This moth trap uses mixed pheromone that works well for food moths and cloth moth. Female moth pheromones are mixed into very sticky glue that attracts male moths. Once the male moths become stuck to the trap, the mating cycle is broken and the females will be unable to reproduce. Attractant Moth Trap works against pantry moths and clothing moths including Indian meal moths, Curtain moth, Valley moth, and other food moths.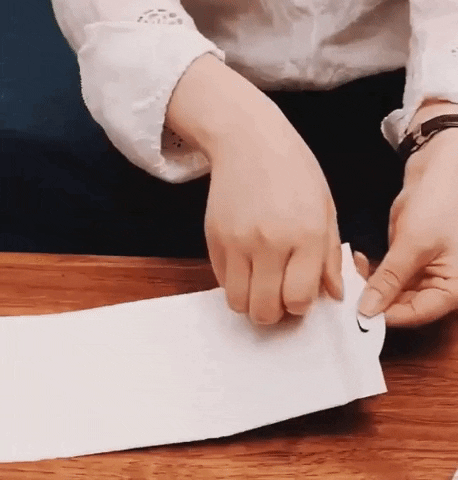 Attractant Moth Trap is easy to use! Just open, peel, and fold. The trap contains pheromone that attracts moth that lasts up to 3 months. With this trap, you can enjoy a peaceful environment without the interruption of moths!

USAGE TIPS:

Can be hung or set anywhere

Strongest natural moth pheromone attractant available
Odor-free, non-toxic and pesticide-free.
Child safe and pet safe
Made from recycled materials
Protects your foods and clothes from contamination
Do not put it on the ground, the appropriate height is about 0.5 meter.
Do not put it under the sun or strong light, otherwise, it will affect the luring effect.
Once the package is opened, it should be used as soon as possible and the remaining seals should be kept.
PACKAGE INCLUDES: 1 packet (5pcs) Attractant Moth Trap