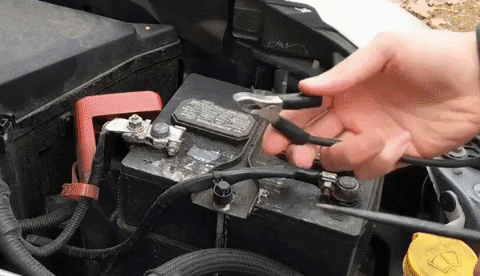 You can now use the Automotive Test Light to help quickly check automotive headlights, taillights, turn signal circuits, faulty sockets, connections, fuses, broken wires, and more. It is designed for 6V -12V-24V DC systems. Features with a long probe with an alligator clip that ensures you can reach the right place. Moreover, it has a light in the handle that glows if there is no fault in the circuit. The brightness of the light varies according to the value of the voltage and the three-watt bulbs can be replaceable. This professional tool is suitable for repairing trucks, SUVs, Sedan, passenger cars, and other vehicles.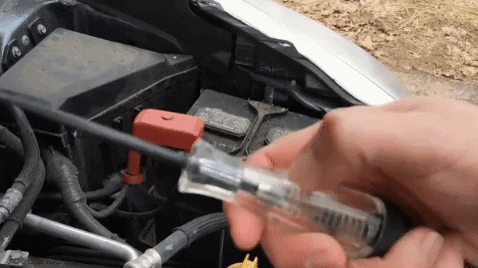 Features:
【Function】The electric wire circuit tester is designed to check the electric circuits for 6V-12V-24V DC systems. Used to detect power, ground, and find short circuits and breaks in cables. 

【Widely Used】Ideal for passenger car, sedan, SUV, RV, truck. A professional tool to detect open circuit, fuse, tuning signal light, headlight, tail light, etc.

【Premium Quality】The tester handle is made of ABS plastic and the hardened and tempered carbon steel probe is chrome plated. 

The sharp steel probe easily pierces the wire insulation to check the circuit.

【Long Spring Wire】The long spring wire can stretch up to about 3.3 ft, and the wire is thickened so that the wire does not burn when the part temperature increases.

【Tester Light Bulb】The light on the handle shines when the circuit connection is complete, and this 3W bulb is replaceable, you can easily change the bulb.

【Ergonomic Design】Lightweight design and very convenient to carry, you can take it wherever you go. This circuit tester will save you time and speed up work, perfect for automotive use.
Package Includes: 1 x Automotive Test Light