Multi-Functional Cleansing Blackhead Tools!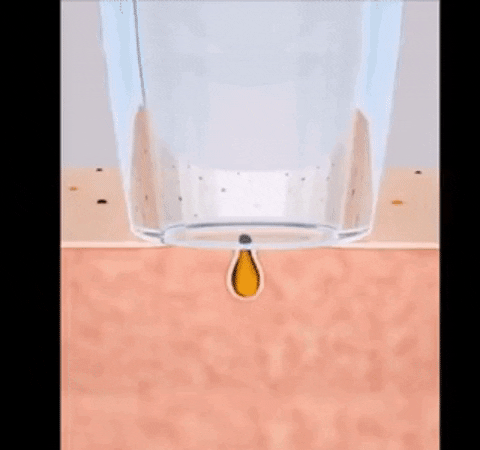 Do you feel inferior and upset because of some skin problems? Try this Blackhead Remover Vacuum, it will solve your problems.
This multi-functional cleansing blackhead instrument uses anon-invasive vacuum negative pressure technology. It cleans the skin in all directions and gently lifts the skin, making the pores smaller, improving the secretion of the skin oil, increasing the elasticity of the skin, and making the skin cleaner and smoother.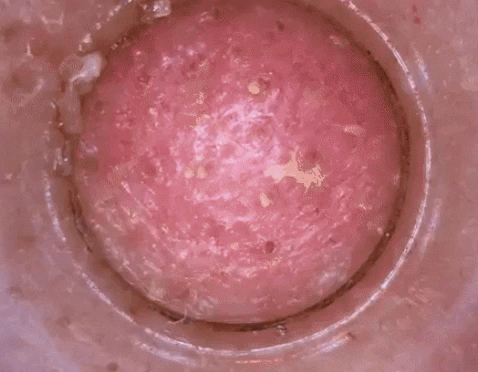 FEATURES: 
3 Modes are Optional: There is 3-grade suction power. The Blackhead Remover Vacuum offers 3 suction levels for a variety of skin types and usage.
6 Changeable Beauty Heads: It's meet the different needs and 6 replaceable suction heads. This configuration helps you solve facial problems easily, like stubborn blackhead, coarse pore, dark skin, reduce fine lines, and brighten & rejuvenate your face.
USB Rechargeable: This is equipped with USB rechargeable lithium battery, no worries about replacing batteries, and is environment-friendly. One time full charge supports a superior standby time of 200 minutes so that you can take it anywhere you want. 
Safe and Effective: Advanced vacuum technology with more powerful suction and offer deeper cleansing to your skin, effectively help you get rid of all common kinds of facial skin problems. Help smooth wrinkles and tighten skin after 2-5 weeks' continuous use.
INSTRUCTION:
Step 1: Clean your face with facial cleanser and please use a hot towel or steamer for about 5 minutes to open the pore.
Step 2: Replace different suction heads according to your needs and start from the lowest suction level.
Step 3: Move the blackhead cleanser back and forth around the pore, do not leave it on the same pore in case of skin bruise.
Step 4: After washing your face, please use an ice towel or cold water to shrink pores.
SPECIFICATION:
Product Size: 17*4.5cm
Charging time: 90 minutes
Input Power: 2.5W
Rated Voltage: 3.7V
Mode Optional: Dry / Neutral / Oily
PACKAGE INCLUDES: 
1 x Blackhead Remover Vacuum
1 x User manual
1 x Charging cable
6 x Replaceable Head