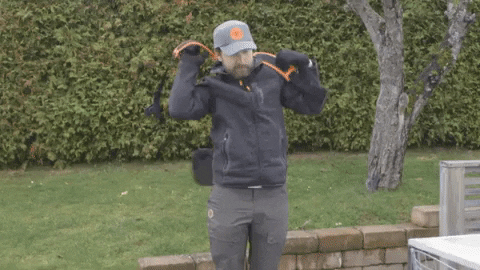 The Brush Cutter Harness is designed to suit all garden equipment brands with a suitable attaching surface on the trimmer shaft. It has a comfortable strap with an adjustable shoulder pad that can distribute weight evenly over your back and shoulder. The plastic guard on your hip helps to reduce vibration, and the sturdy straps that go over your shoulder ensure comfort. This Brush Cutter Harness has a clip that enables you to remove your brush cutter quickly and easily. With less weight on your body, you can trim for a longer amount of time and reduce muscle fatigue. That means cutting more with less strain to get the job done faster, leaving you more time to do the things you want.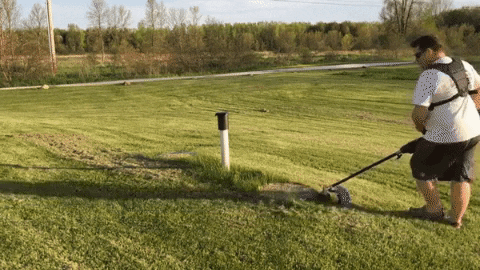 Features:
Y-SHAPED BELT: Double standard shoulder design, takes the strain away from your hands and wrist, and greatly distributes the heavy trimmer weight of your shoulder and back, makes you more relaxed in the process of weeding.
ADJUSTABLE STRAP: Easily adjustable strap, apply to different body sizes of men and women.
FINE MATERIAL: Made of soft and padded material which is safety and comfort; strap is made of hard nylon that is durable, flexible, and convenient.
MULTIPLE USES: Can be attached trimmers, brush saw, brush cutter, and other garden heavy power tools.
Package Includes: 1 x Brush Cutter Harness