Get Fit Without Effort With Zero Exercise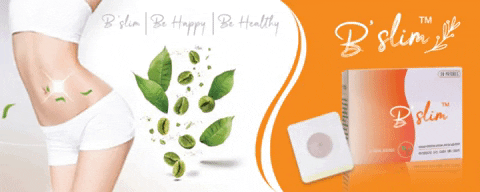 Obesity is growing significantly around the world. In the United States alone, more than a third of adults are obese. People with this condition are more prone to health risks such as heart disease, stroke, cancer, type 2 diabetes, and more.
Don't wait until it's too late. Start living healthier with B'slim™.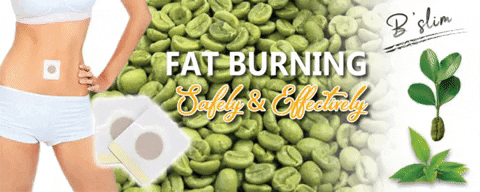 Combining plants and natural ingredients, this 100% natural solution offers all the amazing benefits and results your body needs to eliminate unnecessary fats and toxins. Apply to the skin once a day. The herbal ingredients contained in this transdermal patch penetrate the body through the skin and are released for 24 hours.
These ingredients stimulate the breakdown of adipose fats and cellulite, speed up metabolism and prevent the body from absorbing carbohydrates. All of this helps you achieve a healthier, slimmer body without having to undergo surgery or medications.
B'slim™ Weight Loss Patch Benefits
✓ Burns fatty tissues
✓ Improves blood circulation
✓ Increase metabolic rate
✓ Balances hormones
✓ Eliminates toxins from the body
✓ Reduces appetite and food cravings
✓ Tightens loose skin
***This non-irritating, breathable and flexible patch is perfect even for people with sensitive skin. It is comfortable to wear and adjusts to the movement of the body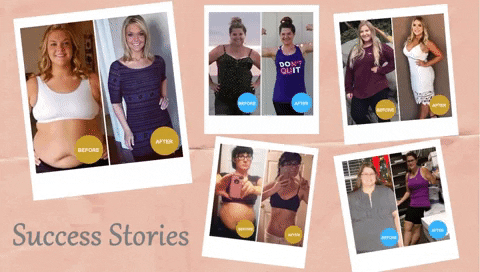 How To Use:
Step 1 : Remove the packaging and take out a patch
Step 2 : Place it on the abdomen area to allow its essence to seep into the tissues
Step 3 : Sit back and enjoy the benefits
NOTE: For best results, use for 12 to 24 hours. Try 2 months course
Material: non-woven, 100% plants and natural ingredients
Size: about 7.4 x 6.2cm
Package Included: 1 x B'slim™ Weight Loss Patch (30 patches)