Science Experiment Series—Metal Flower Tree!
Are you confronting your kids who only play video games or smartphones and neglect their studies? Those thick books are too tedious so kids could not concentrate? In that case, why not let your kids learn while playing?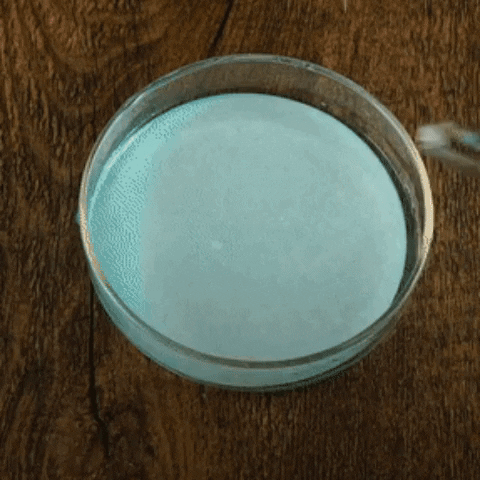 This Metal Flower Tree Kit is just right for you! Jump off from the dull learning atmosphere, it allows kids to fall in love with physics, chemistry, and biology through playing. While the kids are exploring the experiment research, it could arouse them to discover problems and try to solve it.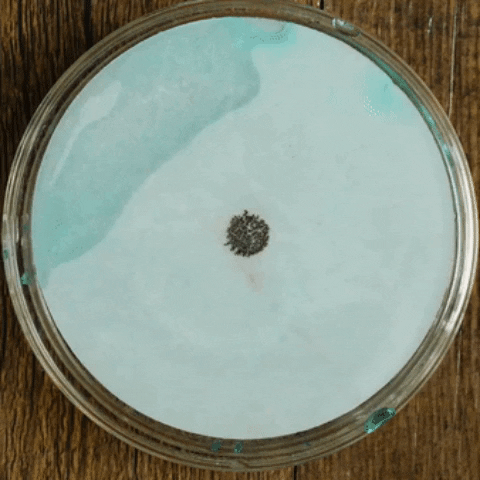 FEATURES:

Stimulate Interest- This experiment kit could excite the children's curiosity to learn about chemistry knowledge, help them to build up a firm foundation for future study.
Arouse Exploration- This experiment kit will stimulate the children's spirit of exploring the unknown. They will always be curious to find out why and how.
Innovative Mind- Cultivate children's creative thinking in making experiments, enhancing their imagination, analyzing skills, and observing.
Art Cultivation- Improve children's artistic accomplishment and aesthetic ability in arts and beautification.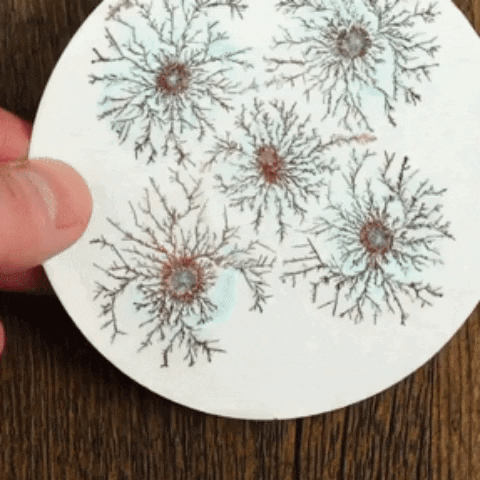 PRECAUTIONS:

Only suitable for children 5 years old and above
This kit must be operated under the guidance of adults
Do not have direct skin contact while using the solution
SPECIFICATIONS:
Material: Chemical Kit
Size: Filter paper diameter 9cm
PACKAGE INCLUDE:
1 X Zinc Flakes, Copper Sulfate, Measuring Cup, Petri Dish, Filter Paper & Dropper