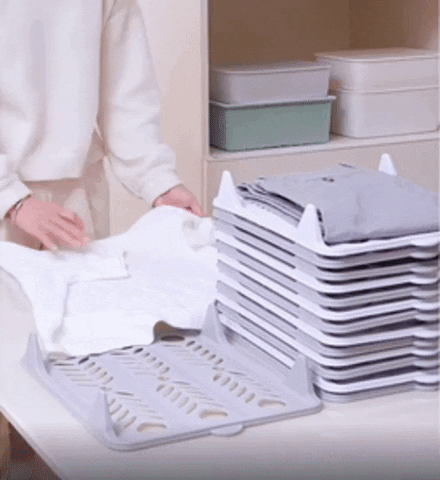 Find it difficult to organize your closet properly? A Closet Organizer Tray can helps users to organize closet neatly and save storage space. Try Closet Organizer Tray now and say goodbye to your messy closet!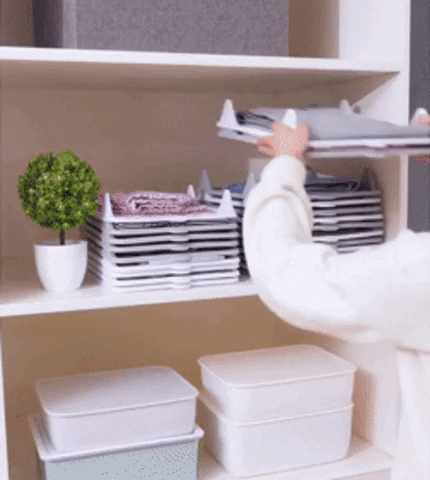 Features:
Provides the easiest and the best clothes organization solution. 

Made from lead-free, cadmium-free, mercury-free PP material and helps to reduce up to 50% of the closet space! Can use at closets, drawers, and cloth racks. Work with shirts, t-shirts, and trousers.

Offers the neatest clothes storing method you've never seen so far, it makes it  easier to find the clothes and pick among them.

Save time for finding clothes.


Package Included: 1x Closet Organizer Tray