Your pets are going to have a sweet dream with this comfy bed!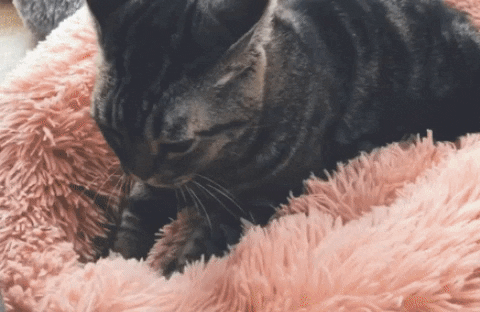 Our furry friends need their own special snuggle place to feel comfy, cozy and loved. Treat your most beloved companion to a little luxury with the Comfy Pet Couch. So big, plush and comfortable, your pampered pet won't want to leave his/her special snuggle place for any reason...well, except maybe for a treat!
Perfect for dogs and cats 15 lbs. and under!
Available in White, Pink and Grey 
Machine washable
SIZE: 25 inches (60 cm)
PACKAGE INCLUDES: 1 x Comfy Pet Couch