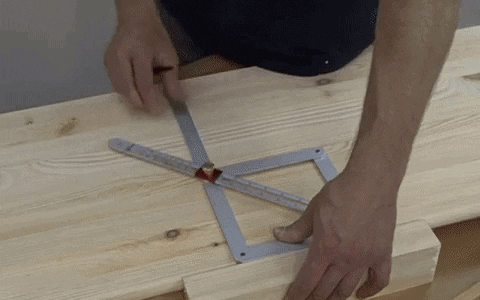 Corner Angle Finder is a special tool that allows you to get the perfect corner degree reading without mistakes! It enables external and internal angles to be read directly from a scale. It also divides the top angle in two without changing the setting. Ideal for measuring angles when miter cutting large boards, fillets and architraves.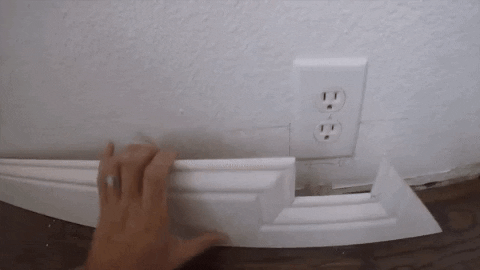 FEATURES:
A Must-Have Tool In Your Toolbox: It's really helpful when you have to cut tricky custom angles, will save a lot of time and frustration for measuring corners and cutting quickly. No more do over and wasted materials, whether you're working with wood, porcelain tile, or ceramic tile or any time you need precise cutting
It can easily lock in angles with metal knobs- Easy to adjust and the markers are easy to read. The angle ruler can measure any desired angle or shape accurately by tightening or loosening the screw, locks into any desired angle perfectly while making a mark as you need without having to mess around with paper templates and cutting them out
Widely applicable- Handy for tile, brick, stone, wood, laminate to cuts and any projects you can think of. Perfect for any DIY lover or woodworker
Made of durable aluminum construction, lightweight and easy to carry

Measure angles 10 degrees to170 degrees, both internal and external at the same time. 

PACKAGE INCLUDES: 1 x Corner Angle Finder