Harvesting crab is fun, the tool that you'll need to bring along with you other than the crab gauge is the 
Crab Tongs
. 
Crab Tongs
are specially designed to handle crabs with ease as it has better grip and safe compared to catching them with bare hands! 
Great for handling cooked or live crabs and seafood. Try them as they will be a huge help with what your boiling needs.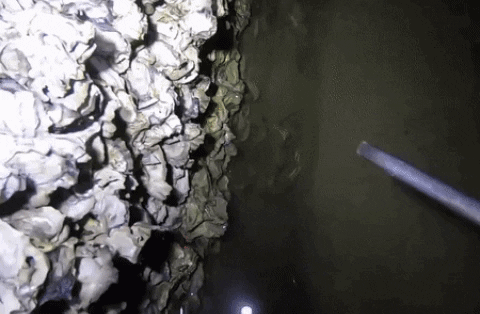 The comfortable, ABS material handle works just like normal scissors. The grooved-design made crab handling easy and safe.

FEATURES:
Made of stainless steel material and ABS material for longevity.
Grooved-tip design made handling crabs even easier.
Keeps your hand safe and secure your catch.
Works great for squid. octopus, eels and etc.
Length: 37.5cm

NOTE: Release undersize crabs for environment conservation and a brighter future.
Package Includes: 1 x Crab Tongs