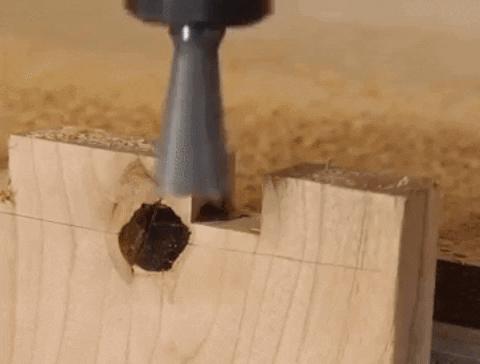 Dovetail Router Bits are one of the most commonly used router bit to create a solid joint for woodwork, either half-blind or through the method. Our Dovetail Router Bits are carbide-tipped for better longevity and better cut finishing.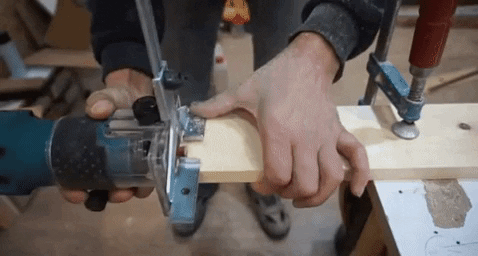 Compatible with popular dovetail jigs, these bits produce smooth, intricate dovetail joints. The dovetail joint is one of the strongest joints for woodwork and has a unique finishing for crafts such as drawers and boxes. The high hook and shear angles of the router bit allow cutters to slice smoothly and cuts all composition materials such as plywoods, hardwoods, and softwoods.
FEATURES:
Create a strong and beautiful cabinet and drawer corner joints.
Premium C3 micro-grain tungsten carbide blades for a sharper & longer lasting edge.
For use on CNC, table mount and handheld routers.
Silver induction brazing for maximum strength and durability.
PACKAGE INCLUDES: 1 x Dovetail Router Bit