Tried so hard to get a perfect drawn line on your wooden projects?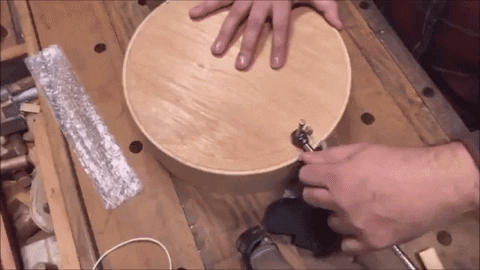 Precision Dual-Purpose Scriber is a scriber that can draw lines and arcs. It is also a multifunctional and practical woodworking tool. With it, you can save more effort and improve efficiency. It is a reversible design that can be used for both tungsten steel marker as well as a pen holder.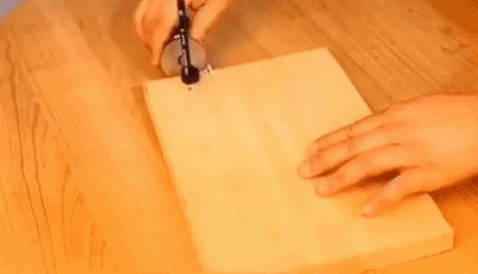 Precision Dual-Purpose Scriber features a laser engraved scale on the rod, which makes your works even easier.
Features:
Made of aluminum alloy, practical and wear resistant, has a long service life.
Can draw arc with stainless steel rollers design.
With incisive and smooth tungsten steel blade.
Easy to measure with precise and distinct laser radium scale.
Can hold pens for different sizes, suitable for wood, ceramic, iron, acrylic, etc.
Specifications:
Material: aluminum alloy
Color: silver
Total length: 180mm / 7.1in
Item weight: 420g / 0.9lb
Package size: 200 * 60 * 60mm / 7.9 * 2.3 * 2.3in
Package weight: 450g / 1.0ln
Package list:

1 * Precision Dual-Purpose Scriber