Tired of pulling out a drawer or take a cover before you take out an egg?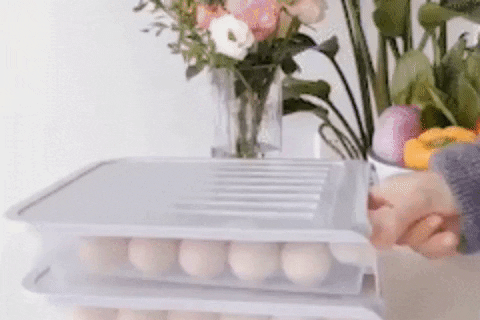 This EZ Rolling Egg Storage is for you! This storage holder has a slope design, that when you take an egg out, the rest eggs will scroll down automatically which makes it easier to take next time. There's no need to take the whole box out refrigerator or remove the lid anymore. The egg storage will not just keep your fridge organized but also keeps eggs fresh and prevents it from getting crushed or smashed. Add a little fun and automation to your smart kitchen system now.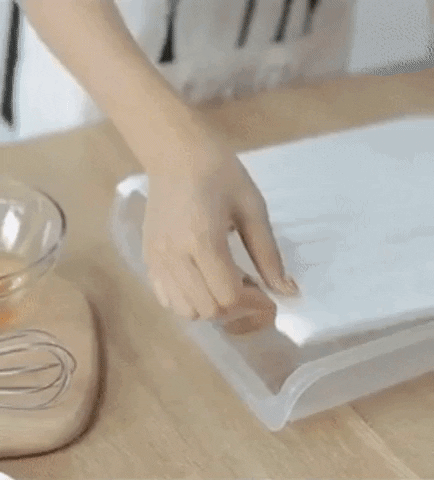 Features:
Automatic Rolling Egg: When taking out an egg, the egg behind will roll down automatically to fill the vacancy. Large capacity (can hold 18 eggs), easy to clean, and store, the lid can protect eggs from tainting. 
Fridge Organizer: Through the flat rectangular design, the flat height of the box design satisfies the stacking of multiple crisper boxes, making full use of the limited space of the refrigerator.
Fresh and Hygienic: This egg case is made of food-grade PP PE, BPA free PS material containers that are durable, non-toxic, and keep eggs fresh all the time. 
Non-Slip Design: The bottom of the crisper has a non-sip design that allows it to remain more securely in the refrigerator. 
Multi-Purpose: Perfect for pantry, freezer, fridge, cupboard. Ideally designed for egg storage.
Package Includes: 1 x EZ Rolling Egg Storage