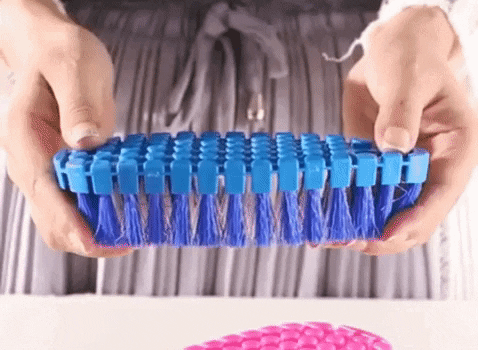 Hey there! Still struggling trying to bend your arms while brushing or cleaning corners of your bathroom, basin or even sink? This might be the brush you've been looking for! Introducing the Flexible Cleaning Brush, the brush with flexible base that allows bending while you are brushing. Eliminates the problem of tilting your wrist and arm while brushing.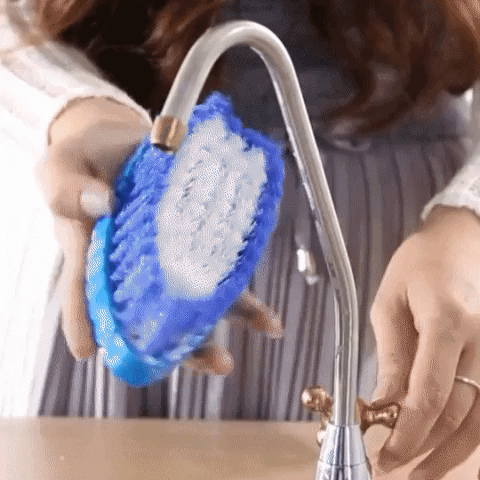 Flexible Cleaning Brush not only saves your effort on cleaning, but it also improves the coverage area and effectively used in any hard-to-reach place.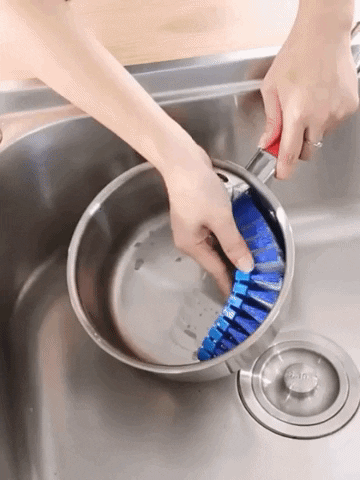 FEATURES:
Made of high quality plastic, environmentally friendly, non-toxic, safe and hygienic.

It can be bent freely, cleaned at hard-to-clean places and cleaned without residue.

The loop design is handy for storage and occupies lesser space.

Unique bump design for extra flexibility.

Solid and durable.
PACKAGE INCLUDES: 1 x Flexible Cleaning Brush (Random color)