Flies are annoying and the buzzing sound from flies is very annoying plus they carry an enormous amount of germs that can get into your body through food and can cause disease so that's why everyone wonders how can I get rid of flies?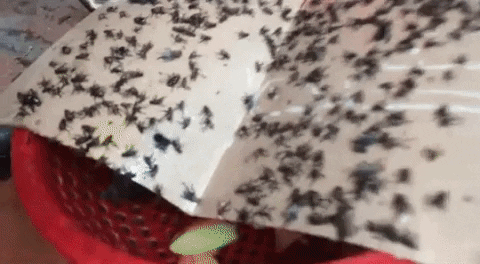 Fly Glue Board uses a sticky surface to attract and trap flies and other airborne insects. Fly Glue Board comes in cardboard sheets that, with a pull, it exposes a sticky surface to trap flies. Perfect to place inside barns, at campsites, on porches, in kennels, and at vacation homes. This fly trap requires no baiting, has no stinky odor, and won't create a mess. When the trap is full, drop it into a bag and throw it in the trash.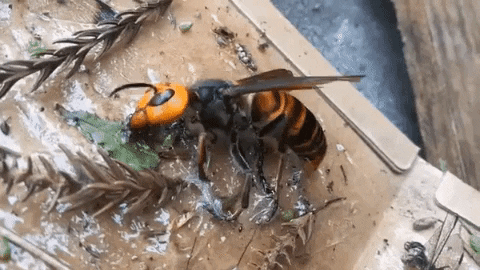 Attracts and traps flies.

No baiting, no odor, no mess

Easy-to-use design

Conveniently disposable

Includes 10 sheets of sticky trap
INSTRUCTIONS:
When the fly trap's effect is not obvious, place some sugar in it to attract flies.
If put this fly trap under the light, you can catch mosquitoes and other flying insects at night.
CAUTION:
Please put the fly on places where the flies often appear. Hang this product and it also can stick mosquitoes under the lights at night.
Avoid mixing sand or water. Otherwise, the effect of sticking will be affected. If moisture is used, it should be used after drying.
If it was wet with moisture, it should be used after drying.
Please keep away from children and pets.
PACKAGE INCLUDES: 10 sheets x Fly Glue Board