Introducing Foldable Fry Basket, a multi-functional tool for anyone who enjoys cooking more. This unique kitchen tool allows easier food preparation, less instances of burn from hot pots, convenient cleanup, and storage. This instant essential kitchen helper is great for boiling, steaming, deep frying and more. Simply place food in the basket and place it in boiling water. When cooking is done, simply lift out the basket and go right from the pot to the plate and your food is ready! You can use it as a steamer, deep frying pan, colander or even a fruit basket.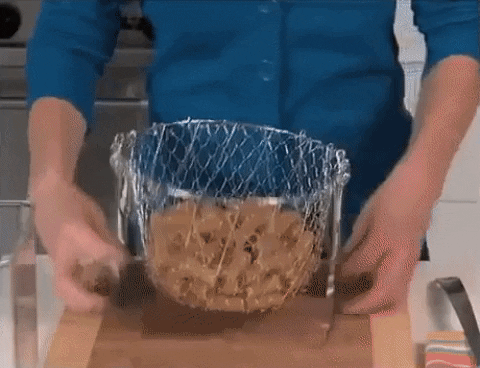 Features:
It can be used as a steamer, deep frying pan, colander and fruit basket.  
Made of durable stainless steel that is rust-resistant and heat resistance. Especially the designed handles that stay cool to touch.
Flexible and collapsible folds flat for easy storage, space-saving and fits in the drawer. 
Lightweight and easy to clean. 
Package Included: 1 x Foldable Fry Basket