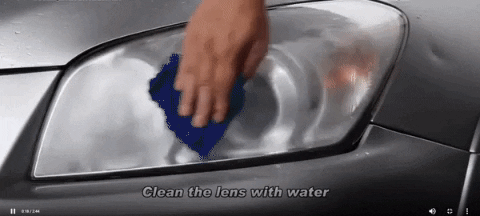 Headlight Restoration Kit provides a deep clean to yellowed, hazed headlights and helps to restore the clearness of headlight. With the use of headlight restoration kit, it is able to improve the visibility and brightness of car headlight.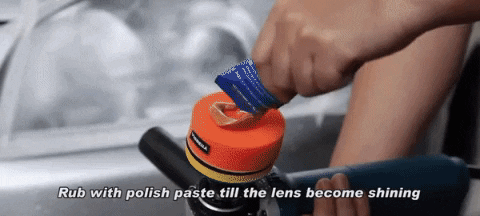 Features and Advantages:
Designed to restore clarity of headlight lenses that have become yellowed, cloudy, or hazy.

The headlight lens restoration kit improves the performance of the headlight.

Three easy steps: sand, polish and protect.

Easier than replacing an old headlight

It comes with easy-to-use instructions.

Restores headlights, taillights, fog lights or directional lights.

This kit is intended to restore 2 headlights.
Package Included:

2x P800 Sanding Discs

2x P1200 Sanding Discs

2x P2000 Sanding Discs

1x Orange Sponge Disc

2x 40ml Polish Paste

2x 3ml Protect Liquid

1x Mask Tape 

1x Backer Pad M10 Thread

1x Adapter     

1x Sponge Disc White

1x Instruction Book