When it comes to luring, the topwater lure is one of the best as you can get some stunning action when fishes strike your lure!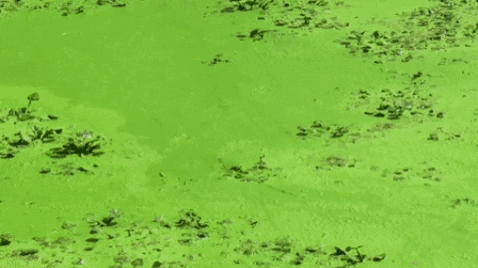 The Heavy Duty Frog Lure is one of the most welcomed lures in the Japanese tackle market, perfectly replicating a living frog in the water. The attractive spinner made the action more attractive and most importantly it is 10x times stronger than normal frog lure in the market. It can pass smoothly through the heaviest cover, like mats, weeds, and reeds. An enlarged air bladder helps it float at the perfect angle in the water and also shields the hooks, making them weedless. 


Spinner Blade
The Heavy Duty Frog Lure is equipped with a spinner blade that spins during the retrieve.

Sharp Carbon Double Hook
The Heavy Duty Frog Lure features high-quality components, including a carbon double hook

Super Durable Body
The Heavy Duty Frog Lure's hollow body construction uses super durable silicone for better hook up ratios and lasts even longer!

Weedless
The Heavy Duty Frog Lure has a weedless body design to pass through all kinds of cover.
Size
6.5cm body length with 1.8cm blade, 13grams

Package Includes: 1 x Heavy Duty Frog Lure