Have difficulty creating perfect pieced hexagons? Try our Hexagon Quilting Ruler to help you create perfect pieced hexagons easily!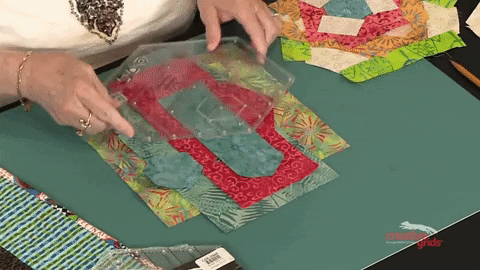 The Hexagon Quilting Ruler is a ruler that designed to rotary cut perfect hexagons from strips. It is a rotary cutting template for quilting paper craftwork and sewing. It is a useful metric design on one side for convenient measurements! It is convenient to use! It is durable, easy to use, and practical!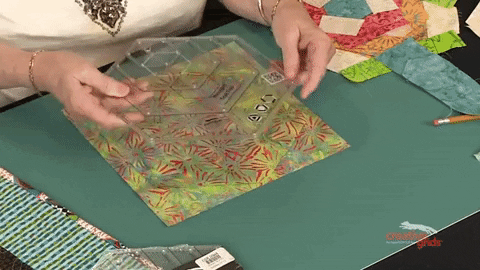 FEATURES:
More description of our Hexagon Quilting Ruler –
Quilting Ruler: The hexagon quilting ruler is ideal for many forms of crafts including quilting, sewing, patchworking, piecing, borders, binding, sashes, scrapbooking, weaving, etc. It is fine lines, clear and high precision which are ideal tools for hand cutting and plate-making!
Clear Scale: The hexagon quilting ruler has a useful metric scale design at one side, an accurate scale with thin and clear lines, simple and easy to read. It is a rotary cutting template with clear scale and high accuracy.
Material: The hexagon quilting ruler is made of transparent acrylic material which is a very durable and light process, it is not easy to disappear! It is a fully transparent structure, easy to measure and mark.
Wide Range of Uses: The hexagon quilting ruler is suitable for many occasions, such as painting, cutting, plate making, DIY handmade, quilting tools, clothing design, etc., to meet your needs in any work and life!
Well Design: The hexagon quilting ruler is large and thick enough and not break easily, and has the weight to draw lines. The scale of this product is clear, durable, high accuracy, good flexibility. 
SPECIFICATIONS:
Material: Acrylic
Color: Transparent
Size: Approx. 18 x 15.6cm/7.09 x 6.14"
Thickness: About 2mm
Weight: 80g
Measuring Range: 0-9cm
PACKAGE INCLUDED:
1 pcs x Hexagon Quilting Ruler