For those workout lovers, this is a MUST-HAVE super exerciser for you!
Perfect your hip curves, train your pelvic muscles and i
mprove long-sitting posture!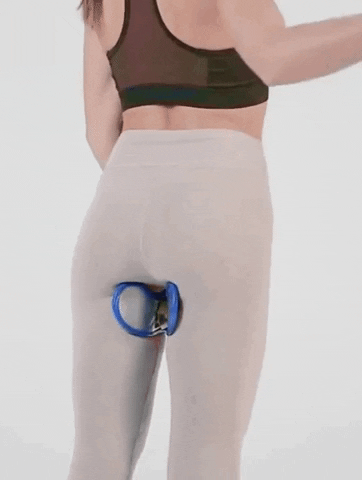 Inner Thigh Trainer 

Powerful function: Workout with the Inner Thigh Toner to effectively exercise muscles, make the pelvis and the hip muscles participate in the exercise, and it is easier to achieve the beautiful shaping effect and keep the pelvis healthy.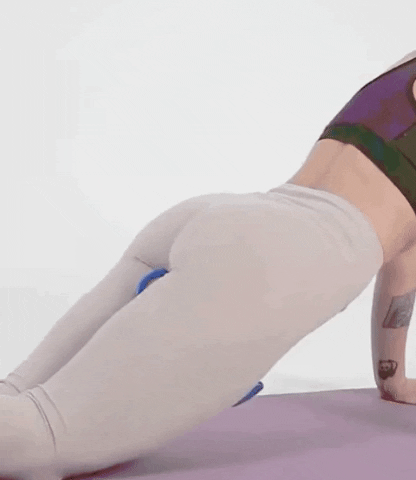 How to use Hip Trainer Clip:

Spead your toe open 40 degrees and close the heel.
Tightening the upper part of the inner thigh. (The device is placed 3~6cm below the buttocks, clamped with double strands, and pulled forward with the front end. The thighs should be clamped hard to form a tension posture.) 
While the thigh adductor muscle is slowly exerting force, use the inner side of the buttocks and the gluteus maximus to force the feeling of closing the wings. 
Breath for 5 seconds from under the abdomen, then slowly inhale and return. - 8 to 12 times of throughput. Like the inside of the buttocks, injecting strength - like the hips from bottom to top. 
Features: 
1. Targeted training of the pelvic floor muscles, contributing to pelvic reduction. 
2. Convenient for self-training at home, in the gym and office. 
3. Can help you tone, tighten and firm your hips and buttocks that you've wanted. 
4. Easy using, without the limitation of time and place.
Package Includes: 1 x Inner Thigh Toner