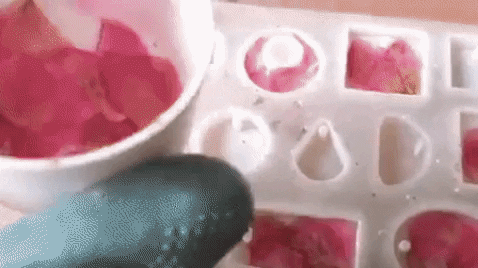 Features:
MATERIAL: Silicone molds are flexible, durable and smooth. It is easy to use and clean. S

heep eye nails

are made of metal alloy, stir sticks, droppers and disposable spoons are made of quality plastic, hand twist drill is made of stainless steel, to use in hole creations after casting.
WIDE APPLICATION: Can be applied to DIY different handiwork and jewelry such as key chain, earrings, necklaces, pendant, bracelets and more. 
PRACTICAL TOOLS: Metal twist drill helps to bore a hole easily. Plastic stir stick  help to stir the glue and plastic dropper helps to extract liquid. 
BEAUTIFULLY HANDMADE: Perfect tools for making great designs of your own, bracelet, rings, and other jewelry.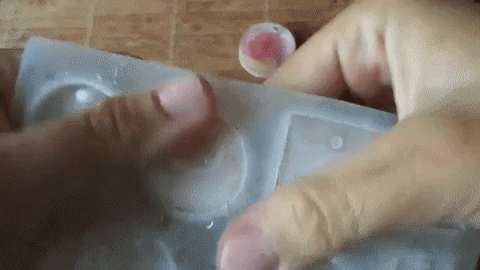 Package include: 
15 silicon mold
5 dropper
5 disposable spoons
5 stir stick
12 glitter (random color)
1 silver

hand twist drill

(with 4 drill bits),
25 golden sheep eye nails
25 silver

sheep eye nails

1 black bag