Love clean wheels? Check this out!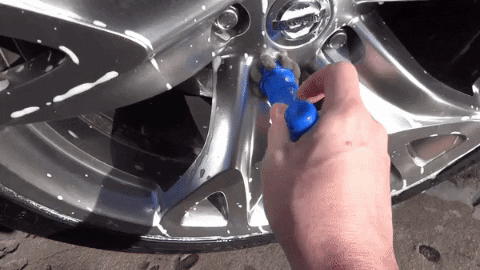 The Lug Nut Brush is the ultimate time-saving tool for cleaning recessed lug nuts. Keep your wheel performing like new by cleaning them from time to time. This brush makes detail lug nut slot cleaning easy as it reaches tight space that our finger couldn't reach. Maintaining a clean wheel has never been so simple!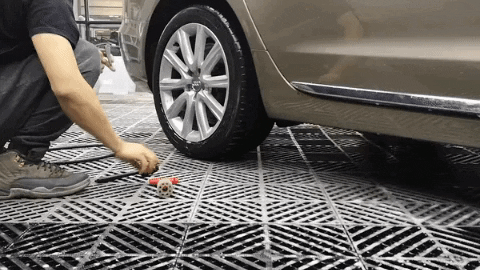 FEATURES:
Makes cleaning your cars lug nuts easier than ever before!
Just dip the tool in soapy water, insert into lug nut hole, spin, rinse and repeat!
Includes t-handle and three refills.
A perfect addition to any wheel cleaning brush kit.
PACKAGE INCLUDES:
1 x T- handle
3 x Refill foams