Stock, dull silver lug nuts can be boring, right? Yet, a full set of high-quality lug nuts can cost you up to hundreds. Here's a cheap yet cost-effective way for you!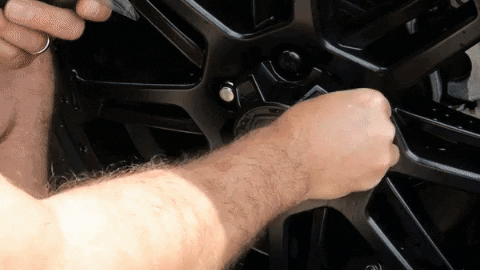 The Lug Nut Cover colors up your lug nuts and give your wheel a fresh new look. These cool covers come in a variety of colors and different sizes to fit different sizes of lug nuts (17-21mm).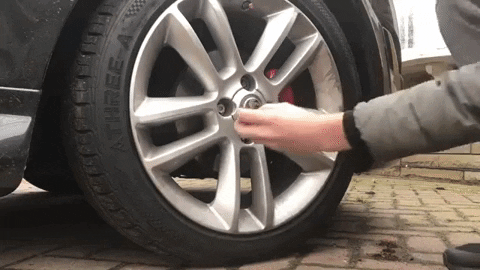 It is a plug and plays add on for your car and it took only a few minutes for the installation. Every set of  Lug Nut Cover comes with an ABS extractor tool that allows easier removal of the covers. These covers will definitely give your car and wheels a great look as it gives the old and dull lug nuts a new coat!

FEATURES:
Lug Nut Cover:  Lug Nut Covers are durable covers made of vinyl which give them a flexible fit. Adding these to your vehicle will create the look you want in minutes. Say goodbye to messy painting and expensive colored lug nuts.
Colors of Selection: Available in a variety of colors so you can choose a color that complements your car or matches the wheels or get a few sets and change them out however you like. The possibilities are endless.
Reinvent Your Wheels: Lug Nut Cover will give your ride a new look with minimum effort. Covers install in minutes with no tools required. The Lug Nut Cover will not only add some color and customization to your vehicle but also help protect your lug nuts from corrosion and cover unsightly rust.
Everything You Need: Extractor tool included, which stores in your glove box, for easy and convenient removal of all covers.
PACKAGE INCLUDES: 
20pcs  x Lug Nut Cover

1pc x Extractor Tool