THE SECRET TO A HAPPY, CLEAN HOME
– How to Easily Clean Any Surface With Just Water –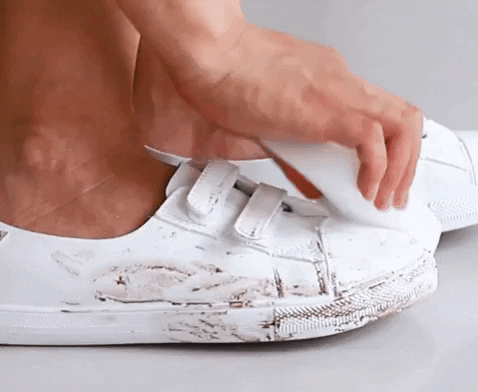 No one loves cleaning. Toxic chemical fumes, endless scrubbing, back pain. Now there is a better way. People everywhere are discovering the incredible uses of Magic Sponge. Dirty old sneakers are white again. Scuffed up baseboards look like new. The coffee stain inside your favorite mug is gone – just like that.
2X THICKER, 2X LONGER LASTING: You deserve better, our Magic Sponge is the thickest and largest scrubbers you can buy anywhere.
JUST ADD WATER TO ERASE: Put away that smelly bleach. Say no to abrasive, corrosive chemicals. Grab the gentle, more effective, odor-free, and non-toxic cleaning alternative. Simply Wet, Squeeze, and Wipe. It's that easy.
MULTI-PURPOSE CLEANER: Effortlessly cut through grease, soap scum and "permanent" marks. Use in your kitchen, bathroom, walls, doors, floors, shoes, car, toilet, sink, and more – without the scrubbing and elbow grease.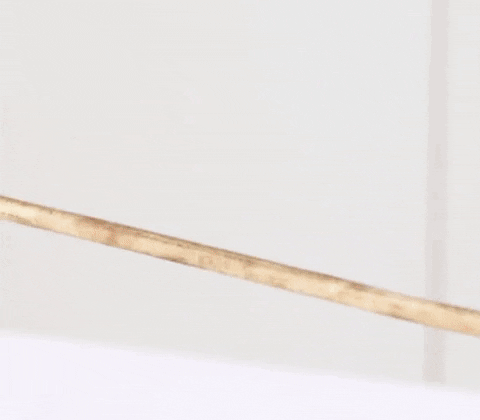 Simply Wet, Squeeze and Wipe
The possibilities are endless. And the results are incredible.
Melamine foam sponges are the smart new way to clean your home – inside and out.
Don't be surprised if you find yourself actually looking for another thing to clean. You wouldn't be the first one.
These sponges work like magic.
PACKAGE INCLUDES: 20 x Magic Sponge