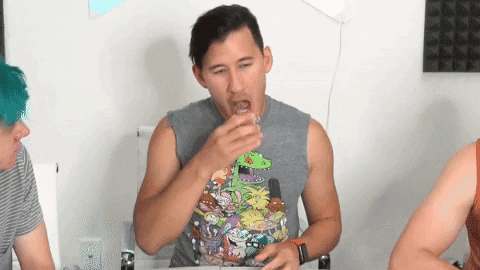 This Mouth Retractor was originally created for dental use, help open your mouth wider during bleaching and other dental treatment. Now, it has become the inspiration for a hilarious new game that's been going viral on the web. So whether for fun, for serious use, or for both, these are the "Mouth Retractor" you need! Features a sturdy, top-grade material that helps gives you an unobstructed view of the oral cavity and doesn't stretch your lips or let you feel uncomfortable.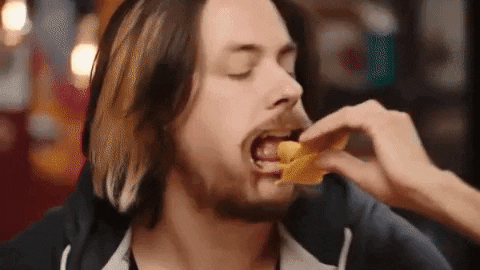 Features:
Can use these for Speak Out Game or Watch Ya Mouth Game or other challenge games that require players to recite words without moving their lips. It comes with one set of three different sizes.  
Work great for home teeth care doesn't stretch lips and you will not feel uncomfortable. 
Made of medical-grade plastic material, non-toxic and odor-free.
Compatible with the cold sterilization and the autoclave (below 135-degree Celsius). 
Package Included: 1 x Mouth Retractor (Size S, M & L)