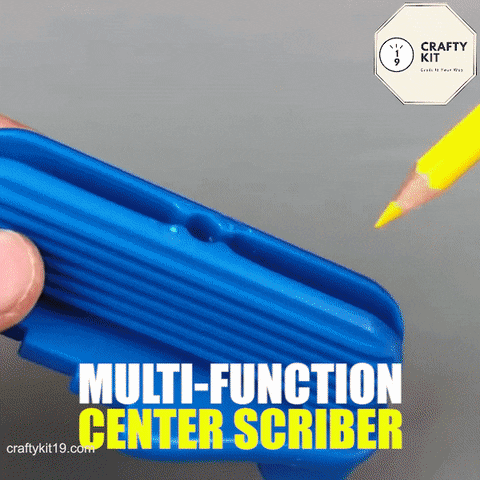 This Multi-Function Center Scriber used to determine the exact position of the center of the board during board cutting, pin joints, assembly, etc. It can quickly and accurately mark center lines on wood board up to 64mm.
Easily move the scribe to draw 1/16 inch (0.15cm), 3/16 inch (0.48cm), 5/16 inch (0.8cm), 7/16 inch (1.11cm), 1/8 inch (0.3cm), 1/ 4 inch (0.63cm), 3/8 inch (0.95cm), 1/2 inch (1.27cm) edge.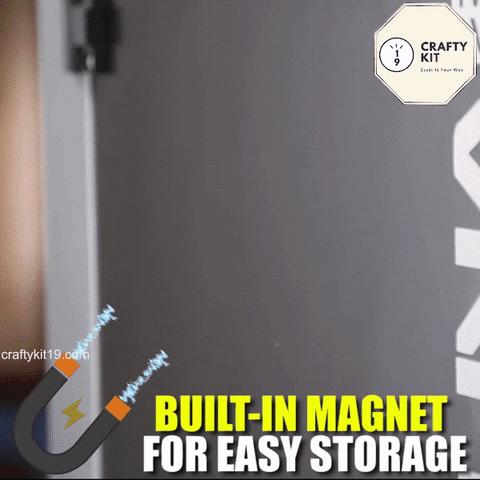 A precision marking tool can be attached to the iron surface, and you can put the pencil in the foot hole, convenient to use and storage.
Suitable for plate grooving, pin joints, assembly work, making reference lines for drilling holes, marking out mortises and rabbets, etc.
PACKAGE INCLUDED:
1 x Multi-Function Center Scriber