This Is The Perfect Cutter That You've Been Looking For!

Multipurpose Cutter is the most versatile cutting tool that everyone should have! Multipurpose Cutter
 combines a powerful cutter great for cutting through rope, wood, leather, rubber, a wire cutter great for cutting copper wire, aluminum steel wire and a retractable utility knife, ideal for cutting boxes, carpet, and drywall! 
The razor-sharp blade creates incredible cutting power every time!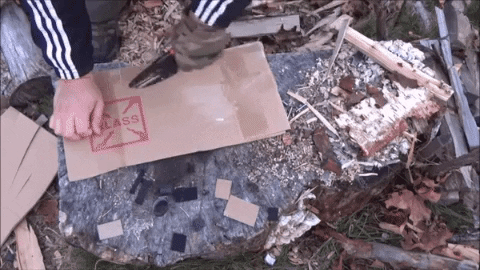 High strength and hardness, easy to cut and durable to use.
Great for cutting cable, rope, wood, trees branch, leather, rubber etc.
Cuts through thick & rigid materials with ease.
Retractable utility knife, perfect for boxes, drywall, carpets & more.
Titanium coated wire cutter for effortlessly trim copper, aluminum & steel wire.
Material: PVC (Polyvinyl chloride)+Stainless steel 440 blade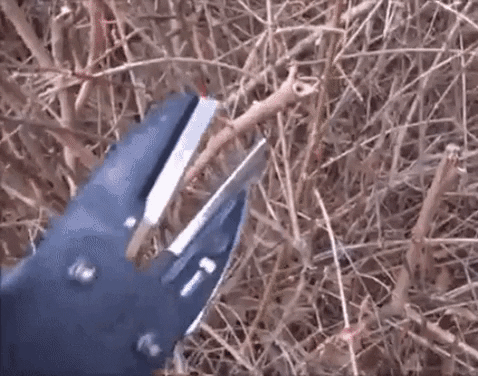 Package Includes:
1 x Multipurpose Cutter