While the painting is a bit of a chore, the right tools can help you get the job done easier and faster. Lots of small tools exist for paint preparation, but who wants to carry around a bunch of tools?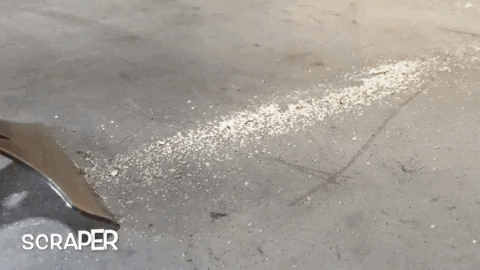 Try the Multipurpose Paint Scraper, a small hand tool that serves many functions. This amazing tool provides a heavy-duty scraper and putty knife with a rigid point for scraping small areas. A semi-circular cutout in the blade lets you scrape paint from a roller. This tool also can serve as a flat-bladed screwdriver or a tool to remove the cover of metal paint can. The stiff handle and flat end can be used as a hammer in a pinch.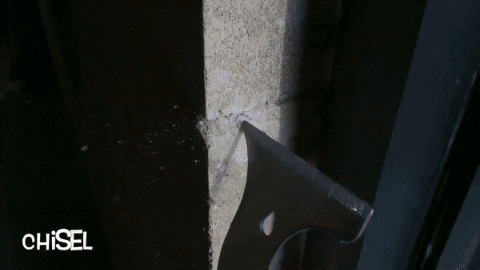 Features:
【9-IN-1 SCRAPER】It can be used for Scrape Putty, Spread Compound, Clean Paint Rollers, Open Cracks, Open Bottles, Open Lids, Remove Nails, Set Nails, Utility Cutter.

【HIGH QUALITY GUARANTEED】The stainless steel taping knife is guaranteed to exceed your expectations for quality, performance, and reliability. Alloy metal hammer end for setting drywall nails, adds protection for the blade when dropped.

【PREMIUM CARBON STEEL BLADE】Blade length: 4-inch, thickness: 1.8mm. High quality sourced steel coated with corrosion resistance, polished finish on the surface. Straight-ground blades hardened for durability.

【ERGONOMIC HANDLE】Handle length: 5-inch. Non-slip grip for easy control. Lightweight soft grip designed to last for long jobs without discomfort to your hands, reduce hand fatigue. Bi-color grip featuring with lanyard hole balances practicality and aesthetics.
Package Includes: 1 x Multipurpose Paint Scraper