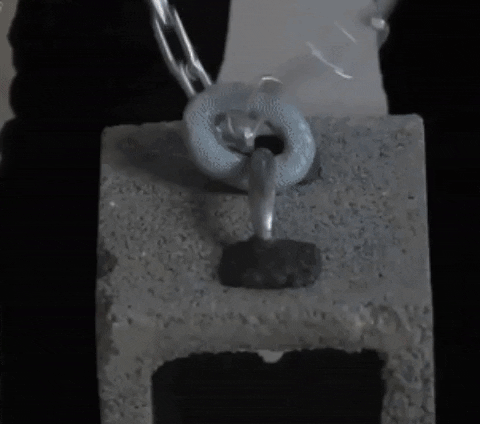 Multipurpose Repair Putty quickly and effectively bond and repair many different types of materials, making it the perfect addition to any repair tool-kit. Multipurpose Repair Putty is a hand-mixable, steel-reinforced, non-rusting putty that quickly repairs or rebuilds anything made of metal, hard plastic, ceramic, glass, and many more. After mixing, it forms an industrial-strength polymer compound that can be molded into shapes or used to build up to patch and repair components. 
It sets in 5-10 minutes and after 60 minutes, can be drilled, tapped, machined, ground, filed, and painted. It cures to a dark grey color and becomes an integral part of the repair. 
Multipurpose Repair Putty
is a two-component adhesive system that forms an incredibly strong bond when mixed. It quickly bonds and repairs metal, wood, plastic, tile, ceramic, fiberglass, PVC, concrete, and more. It forms a near-permanent bond with incredible strength and high impact resistance.
Features & Benefits
Easy to use in everyday repairs
Water-proof, oil-proof, and dust-proof
Easy to shape to fit any crack, crevice, hole, and break
Excellent bonding strength and high impact resistance results in a near-permanent bond
Ideal for high-strength, structural bonding applications
Resistant to gasoline, anti-freeze, and most common solvents
Package Includes: 1 x Multipurpose Repair Putty (65grams)