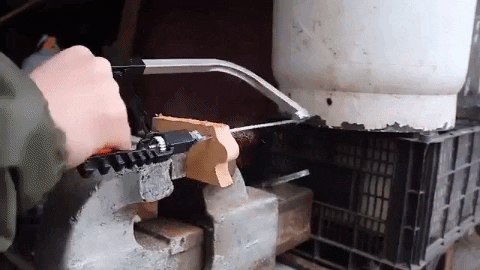 Multisaw is a multi-purpose saw with several blades for different functions. Multisaw is recognized for its robust function and good cutting tool. This saw can widely be used in handcrafting, construction, decoration and other outdoor leisure activities.

It is also an essential tool for the average family. This saw comes with a sturdy PE-plastic box for easy carrying, maximum strength, and durability. Designed with mini size and solid construction.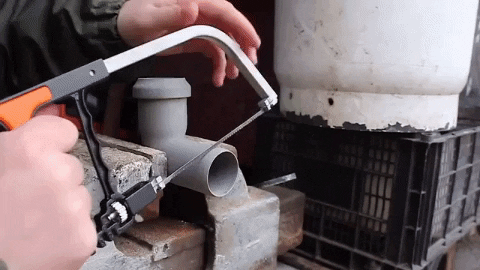 The ergonomic grip designed for maximum comfort, it features a blade guarding for safety. This saw is a light compact hand-saw that lets you cut almost any material in both straight lines and in curved lines!
Features:
Ergonomically designed grip for maximum comfort.
High strength and durability.
More cutting depth.
Compact and lightweight, convenient to carry & use.
For general & wood, plastic, rubber, bamboo, rope, soft metal, stainless steel, etc.
 Package Includes:1 x Multisaw