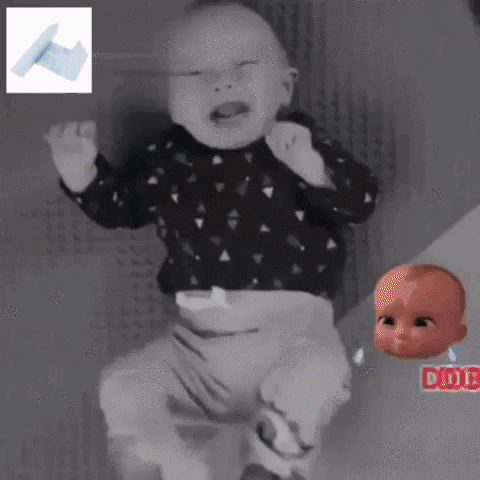 New baby in the house or one on the way? Want to keep your sleeping baby safe (NOTE: According to American Academy of Pediatrics (AAP), More than 3,500 Babies in the world die suddenly and unexpectedly every year while sleeping, often due to accidental deaths while sleeping) In an effort to reduce the risk of all sleep-related infant deaths, we have designed Newborn Baby Anti-rollover Pillow for 0-1 year old babies to create a safe sleep environment. If you just had a baby, are expecting, or are taking care of a young infant it's important to create a safe sleep environment for your baby. Because babies spend much of their time sleeping. Give your baby a safe place to sleep without any fear of falling or to roll over from anywhere, while you are busy with your daily routines!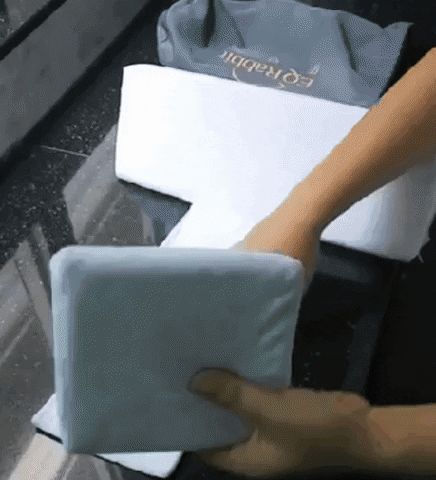 FEATURES:
Correct Head Shape for Infant - Ergonomic design keeps your baby head in place, great for preventing leaning head and shaping your baby head shape.
Light & Compact - Traveling with your baby? No problem! The pillow support wedges are light and soft, and extremely easy to carry with you. It solves the problem when you are afraid to let your baby sleep in other places than home or to roll over.
Comfortable - The design and softness, along with the positioning of a longer wedge block (for the back) and shorter soft wedge (for the stomach) keep the baby on the side in ultra-comfortable position & enable better posture for safer sleep.
Better Sleep - 100% cotton, premium quality baby sleep pillow for cribs. The best of the best is here to give your infant better sleeping. The baby sleep pillow comes with a velvet cover and inner waterproof cover, along with memory foam.
SPECIFICATIONS:
Soft 100% cotton
Keeps your baby safe
Keeps your baby in the best position for sleeping
Adjustable Width - The width of the wedges can be adjusted from 10cm to 20cm. Adjust the width as your baby grows in height and weight!
Breathable - The memory foam assures great air ventilation and breathability throughout the night.
Waterproof inner cover
Easy to wash - Just remove the memory foam cover & wash the wedges.
100% guaranteed quality - We want quality first for your baby's health. That's why we use 100% tested, premium materials with guaranteed quality!
PACKAGE INCLUDED:
1 x Newborn Baby Anti-rollover Pillow