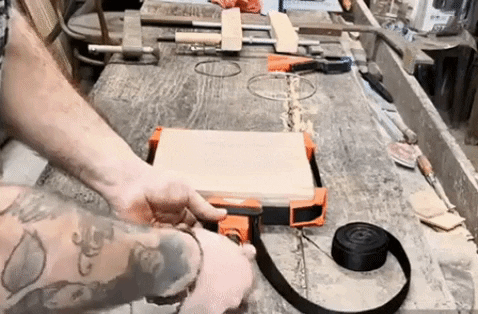 Tired of using multiple clamps when you're trying to bind/glue your craft especially woodwork together? Introducing the
Nylon Band Clamp
, the flexible clamp where you can clamp for shapes such as square, round and irregular shaped workpieces. This is the perfect clamping aid for gluing picture frames, furniture, shelves and etc. too!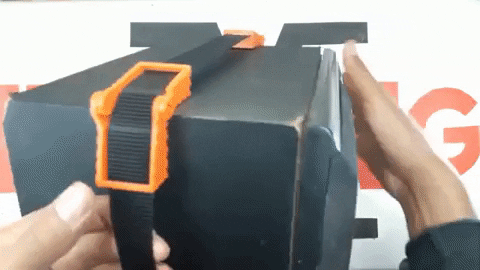 Nylon Band Clamp comes with 4 meters hi-strength nylon webbing strap and 4 jaws, perfect for clamping project up to 3.8 meters circumference. The high impact jaws can be tilted from 35° to 305° wide-angle to fits any shape.
The strap can be adjusted via the handle. The handle is built with fine thread micro-adjustment and spindle for fine-tuning tension. Strap can also be release easily with the quick release levers or increase the tension by turning the handle. It's easy to wrap around your furniture object without leaving any clamp marks.
Suitable shapes:
PACKAGE INCLUDES:
1 x Nylon Band Clamp
4 meters nylon band