Say Goodbye to Spills. No More Lift and Pour.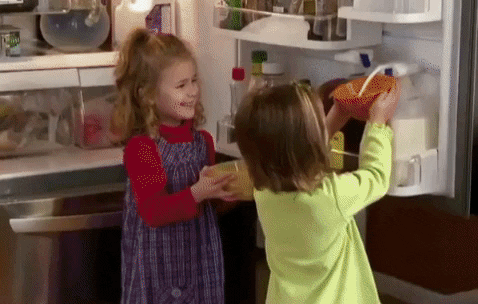 Pouring made easy with this One Tap Water Dispenser. It is a revolutionary spill-proof automatic drink dispenser that fits easily on a wide variety of beverage containers. Easy for kids to fill their own cereal bowl or get their own juice without making a mess. Its powerful motor straws the drink up the super straw and out the spout without spilling a drop. Ideal for birthday parties, sporting events, and lemonade stands. It's so much fun and easy to use, everyone will want to help themselves. Simply tap your glass to the trigger and watch it fill like magic.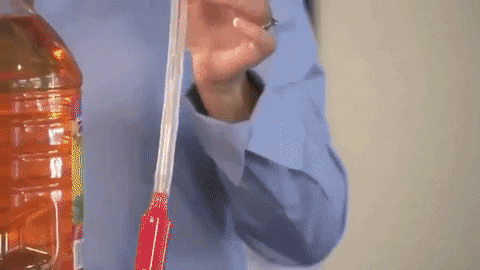 Features:
Universal cap fits easily on a wide variety of containers. 
One hand use and easy to clean.
High-quality plastic that is durable and long-lasting.
Ideal for milk, juice, water, sports drinks and hot drinks. 
Battery operated so you can use it anywhere and anytime. 
Package Included: 1 x One Tap Water Dispenser (Batteries Not Included)