Now you can have restaurant-quality without ever having to leave your home!
An onion flower is a dish consisting of one large onion which is cut to resemble a flower, battered, and deep-fried. It is served as an appetizer at some restaurants, and no doubt it is one of the best finger food you can get at your own comfy home! However, getting the perfect "bloom" seems to be a challenge for most of us, so we invented the Onion Flower Maker to make sure that you get the perfect outcome every single time and enjoy the delicious onion flower!
FEATURES:
Restaurant-Quality Onion Blossom Maker
Are you looking for the perfect tool to help you make restaurant-quality onion flowers and other foods in just a few easy steps? This BPA-free plastic device will help you do just that! This onion cutter will make the perfect blossom every time so you can have one whenever you have the munchies.
Fun Kitchen Gadget
This fun kitchen utensil makes eating fun. Simply insert the onion or whatever you would like to slice up, follow the slicing guide, and voila; you have yourself a unique tasty treat. This kitchen tool is a must-have for parties and entertaining.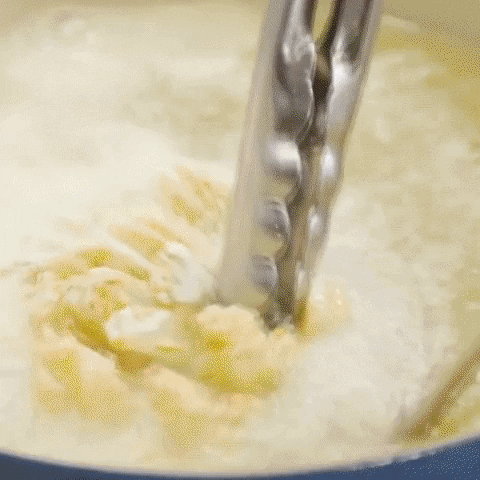 Corer Apparatus
This kitchen simple flower-making machine comes complete with a corer tool. Whether you prefer savory or sweet treats, this coring tool will make the process easier.
Perfect for All Your Recipes
Now you can have steakhouse quality food from the comfort of your home. Pair your finished fried onion with your favorite dipping sauce.
SPECIFICATIONS:
Material: PP Plastic
Onion Cutter Size: 9.5*7.5cm
Corer Length: 14cm
Weight: approximately 200g
Color: White
The color of the item may differ slightly from the picture due to differences in lighting and screen settings. Allow slight dimensional differences due to different manual measurements.
PACKAGE INCLUDED:
1 x Onion Flower Maker + Corer