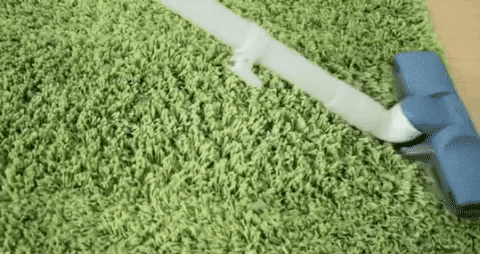 Are you tired of pet hair or lint in your clothing, furniture, and carpets? This Pet Hair Removal Sponge is a reusable sponge that instantly removes pet hair no matter what length it may be! The sponge leaves no residue and can be used over and over again! It is the most effective product on the market for removing fine pet hair from clothing, upholstery, drapes, bedding, carpet, automobile interiors, and more.
FEATURES:
Wide application - The sponge can be used effectively on any surface like rugs, carpets, car seats, sofas, etc.
Environment Friendly - It adopts an electrostatic effect, so the hair will not stick on the hair remover. Power consumption is not required for pet hair removal sponge.
Easy to Use - The sponge is able to gather pet hair effectively and allow centralized clean-up.
Deep Cleaning - The pet hair removal sponge also helps to adsorb and remove pet hair easily. There is no more frustration in order to clean up the living environment.
Superior Quality - This sponge is made of high-density foam, which is different from an ordinary sponge. The high-density material enables it to touch surface deeper, and then grad and remove invisible hair. Its durability is also ensured by the compact structure.
Washable - Users may just wash it with water if the target surface gets dirty.
SPECIFICATIONS:
Material: Foam
Size: 97mm*97mm*20mm / 3.82*3.82*0.79in (Approx.)
PACKAGE INCLUDED:
1 Pc x Pet Hair Removal Sponge