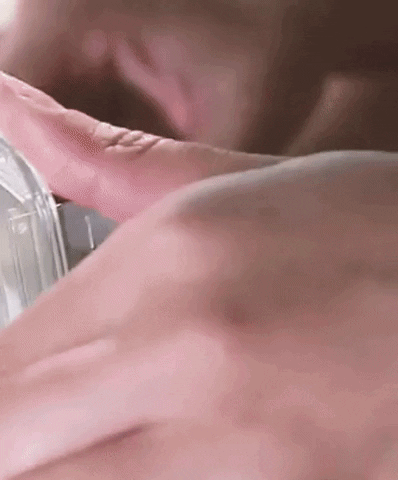 Introducing the Portable Pill Splitter, a tablet splitter with a durable, strong and fully supported stainless steel blade for a precise cut when splitting pills in half. This pill-splitter also can be a pill organizer. You can travel with this compact cutter, store your pills then use the cutter to properly split the pill depending on the dosage you need. Designed with safety steel blade and storage is equipped with a cover for the blade, the use of this feature to prevent the users from accidentally cutting themselves when reaching for their pills. The cover will keep the blade safe of damage from the pills when not in use; keeping it sharp for longer. It also can be disassembly for easy cleaning.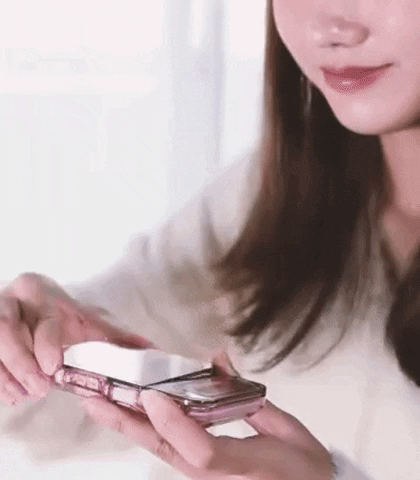 Features:
Balde guard protectors fingers: Completely cover the cutting blade when medication is being split.
Precise cut: Come with a stainless steel blade to cut any sizes of the pill in half smoothly. This pill-splitter allows having equal doses of medication.
Large storage compartment: 4-grid storage medicine that perfectly holds your pills, tablets, and other medication. 
Built to last: Made of very strong PP material for repeated use and non-toxic. The blade is made of high-quality stainless steel that is sharp and rust-resistant.
Package Included: 1 x Portable Pill Splitter