Getting a perfect aligned cabinet or drawer pull can be tricky, especially when you need to work vertically.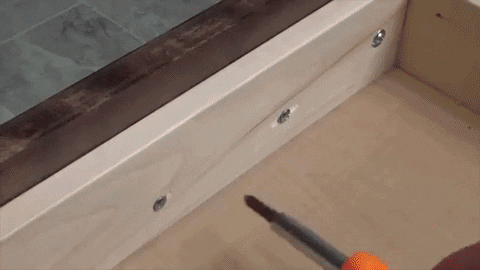 Install your new cabinet or drawer hardware like a PRO, everything seems easier with the help of Punch Locator Template. It works great for both cabinet doors and drawers. It features an aluminum alloy "L" shaped backpiece that improves accuracy, and it is convenient to adjust and control the pitch holes for ensuring the preciseness.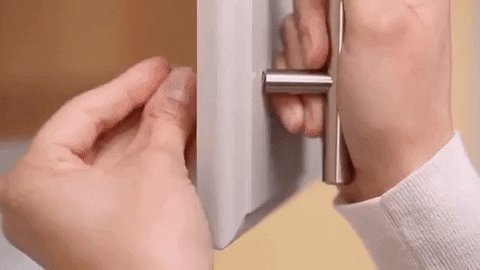 Punch Locator Template is made using stainless steel that ensures the hardness and durability of the product. It has a simple structure and easy to operate. This is the tool you want to keep in your toolbox as it is useful, compact and lightweight!
FEATURES:
It is used for an auxiliary to drill holes precisely on woodworking and position handles on door or cabinet, etc. 

With an aluminum alloy backer of L shape and accurate degree scale, it's convenient to adjust and control the pitch of holes for ensuring preciseness. 

Stainless steel adopted as raw material leaves it high hard and durable. 

Simple structure and easy to operate. 

PACKAGE INCLUDES: 1 x Punch Locator Template