Razor blades don't last long? Try this now!
With every shave, razor blades lose their sharpness and gradually wear down, causing unwanted nicks, cuts, razor burn and ingrown hair.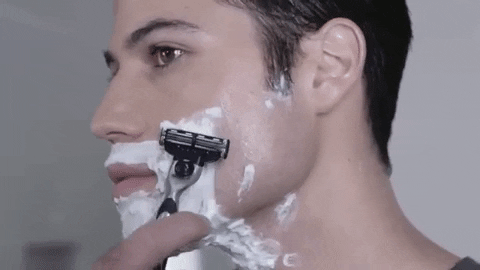 Razor Blade Sharpener has a unique silicone surface is designed to restore blade sharpness, making every shave smoother and more comfortable, while protecting your skin from irritation caused by dull blades.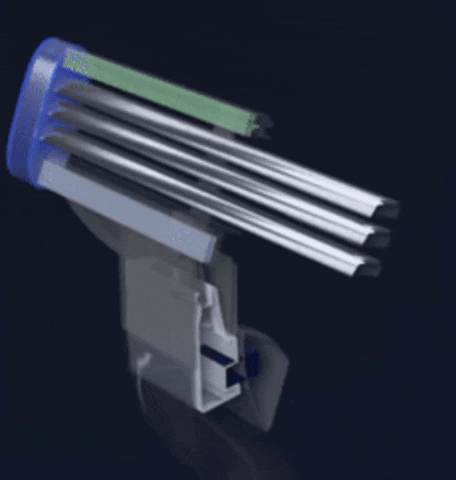 Just insert a slightly used razor in the Razor Blade Sharpener and draw the blade across the sharpening surface 10-15 times - it will be like new. Get 50 or more shaves from any regular or disposable razor blade, men's or women's, single or double or triple. Use 75% fewer razors each year with our Razor Blade Sharpener. 
SAVE MONEY by reusing your disposable razors as well as expensive regular blades for men and women.
USE 75% FEWER blades each year by extending the life of your razors and feel good doing it.
SIMPLE TO USE! Simply draw the razor blade across the sharpening surface 10-15 times and you're done!
WORKS WITH single, double, & triple-blade razors! The only reason blades are disposable is because you can't sharpen them, change that now!
STOP THE WASTE of 2 billion razor blades and 2 million pounds of razor plastics going into our landfills each year by purchasing the Razor Blade Sharpener now.
PACKAGE INCLUDES:
1 x Razor Blade Sharpener