A perfect tool that delivers the perfect solution for professionals or DIY projects.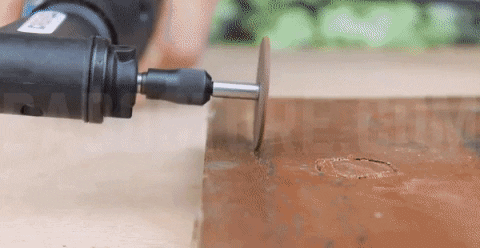 Whether you're drilling, grinding, or cutting, all sorts of hard-to-reach areas become instantly accessible with the Right Angle Converter. It is practical abrasive tools that make your work much easier and quicker. The quick-connect system makes it easy to attach to the Dremel rotary tool, and the coupling system allows you to rotate the right angle drill attachment on the tool to achieve a perfect grip. Adopted of high-quality material that is durable, long service life, and is portable to carry with you.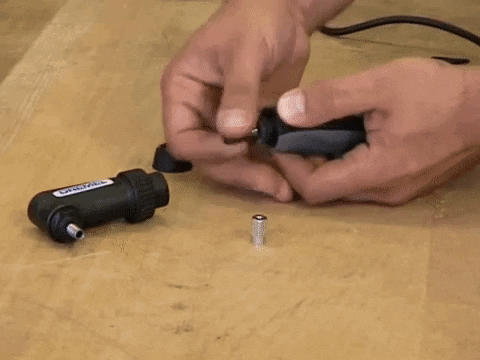 Features:
Quick connect system easily attaches to your rotary tool in places of the housing cap, no wrenches required. 
Compact and durable design for those "hard-to-reach" places. 

Ball bearings and bevel gears provide a smooth, cool performance.

Coupling system allows you to orient the right-angle attachment on your tool in 12 different directions.

Prevents marring and is non-making.
Load rating 180Ibs.
Package Includes: 1 x Right Angle Converter