Want extra entertainment during your bath? Check this out!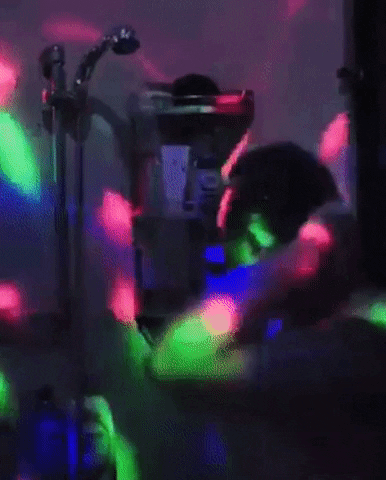 Enjoy your bath with the Rotating Disco Bulb that transforms your bathroom into a colourful light show. Watch in amazement as your bathroom is illuminated by the dazzling LED light sequences and flashing effects. Create the perfect atmosphere in your bathroom.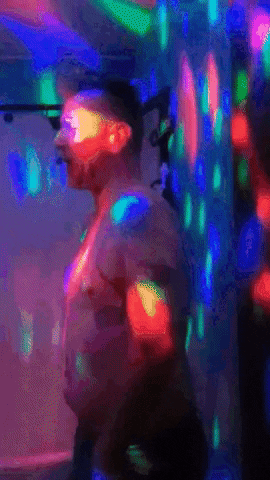 Have a party in your tub or turn it into a relaxation room, it's up to you! Rotating Disco Bulb is definitely a great fun gift for young ones or adults who could do with a good old relax, our disco bulb is bound to make your recipient smile.

LED color: Red/Green/Blue 
Working temperature: 0 to +45 degree

Package Includes: 1 x Rotating Disco Bulb